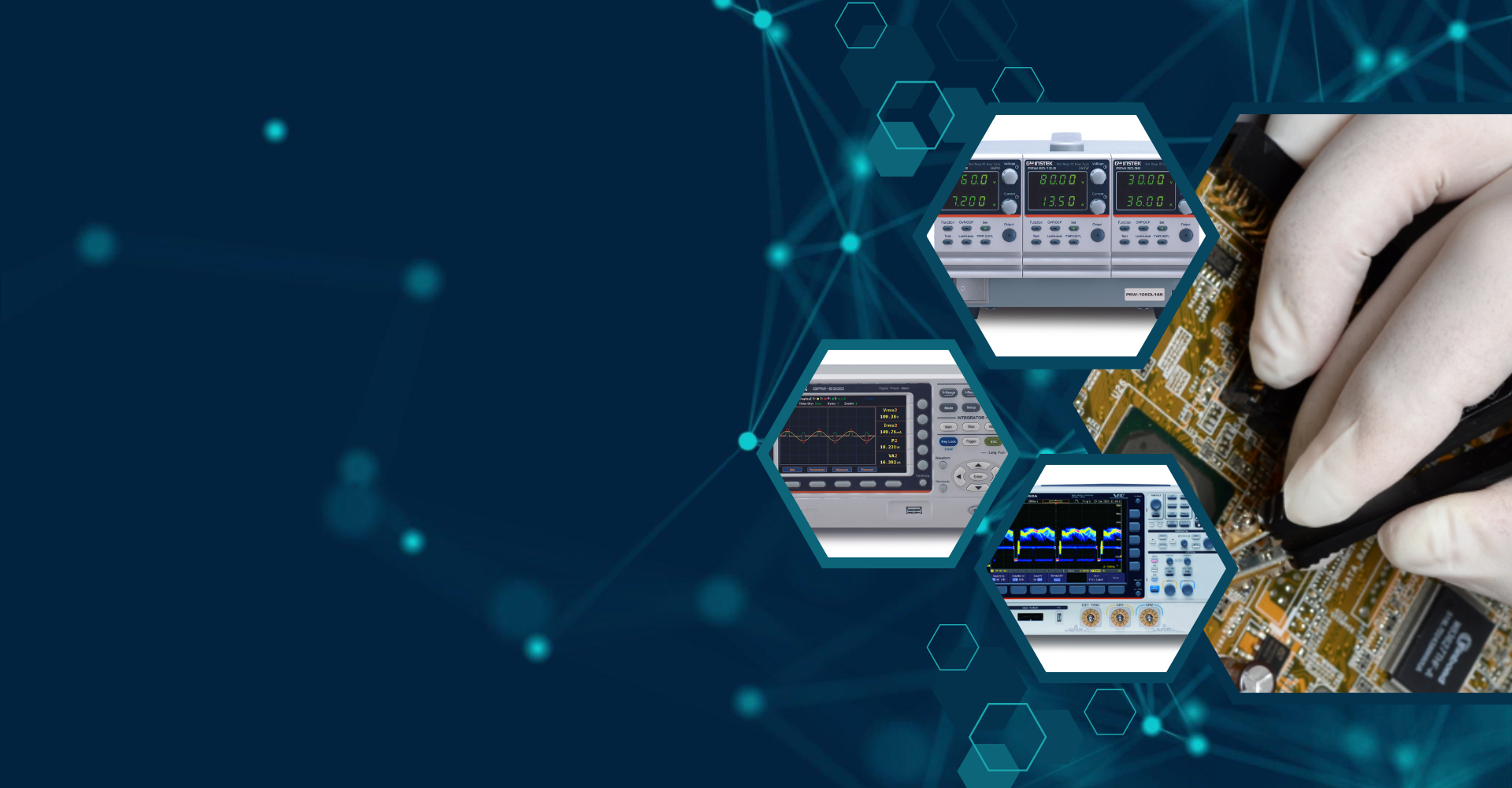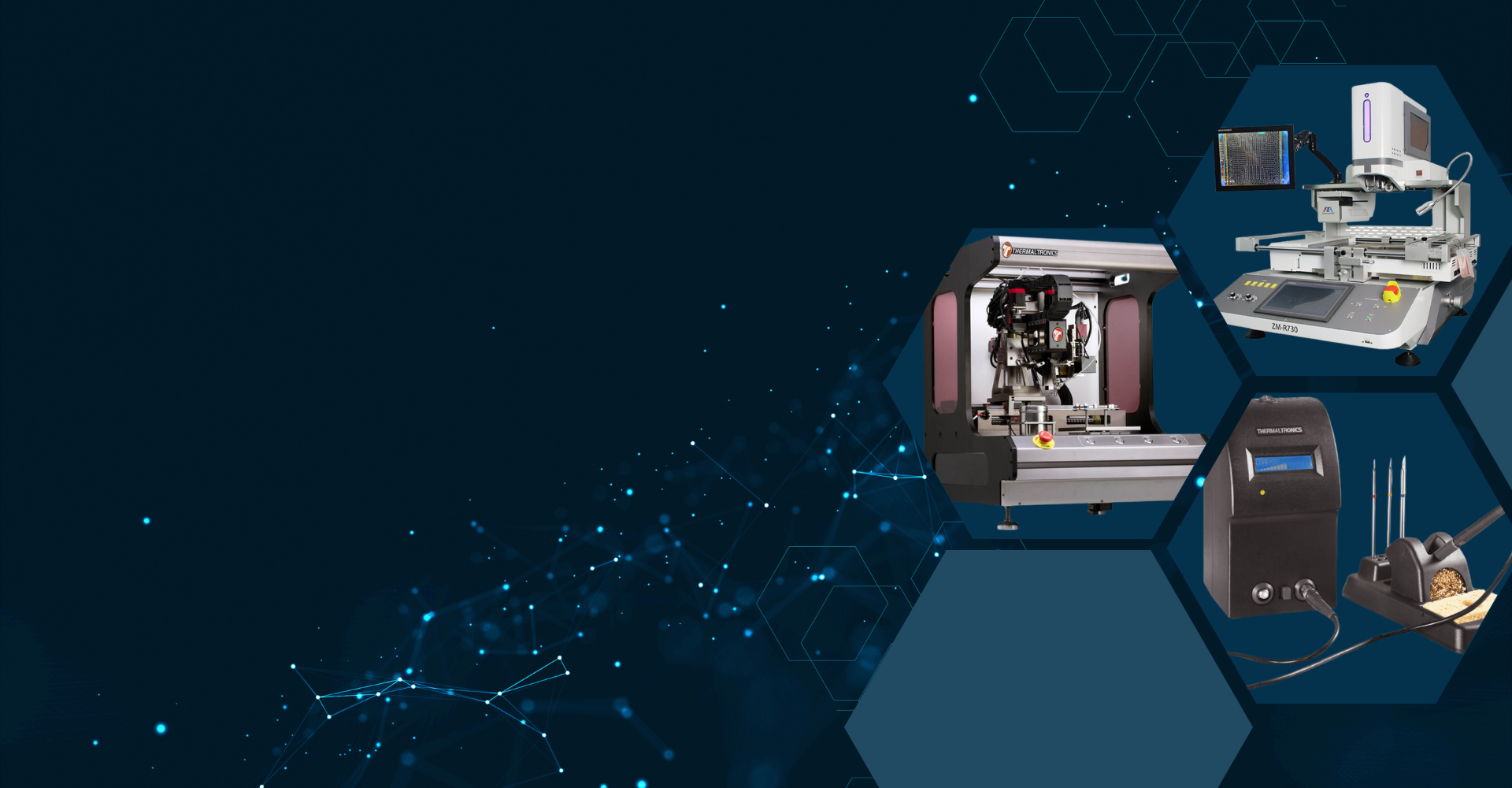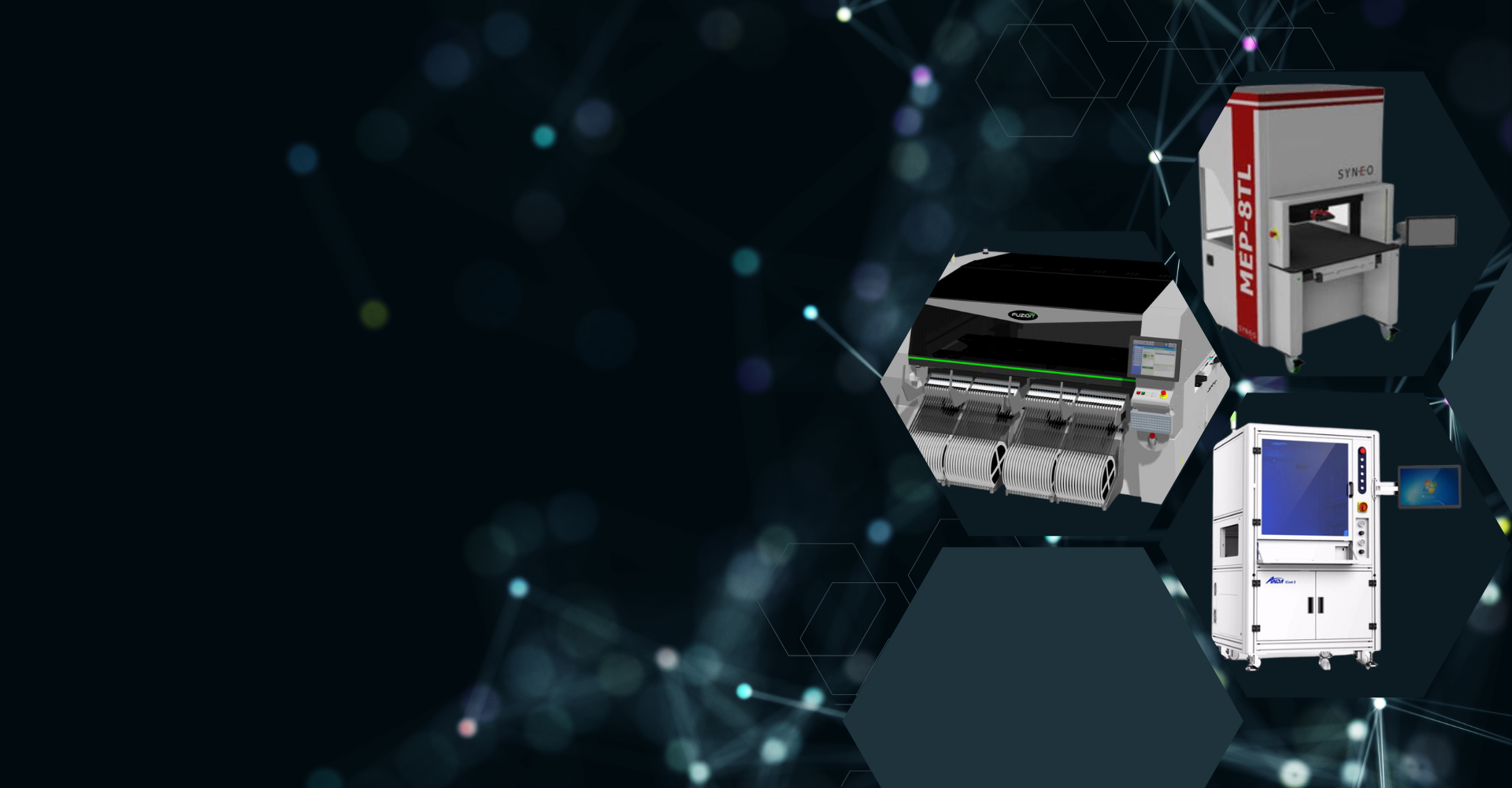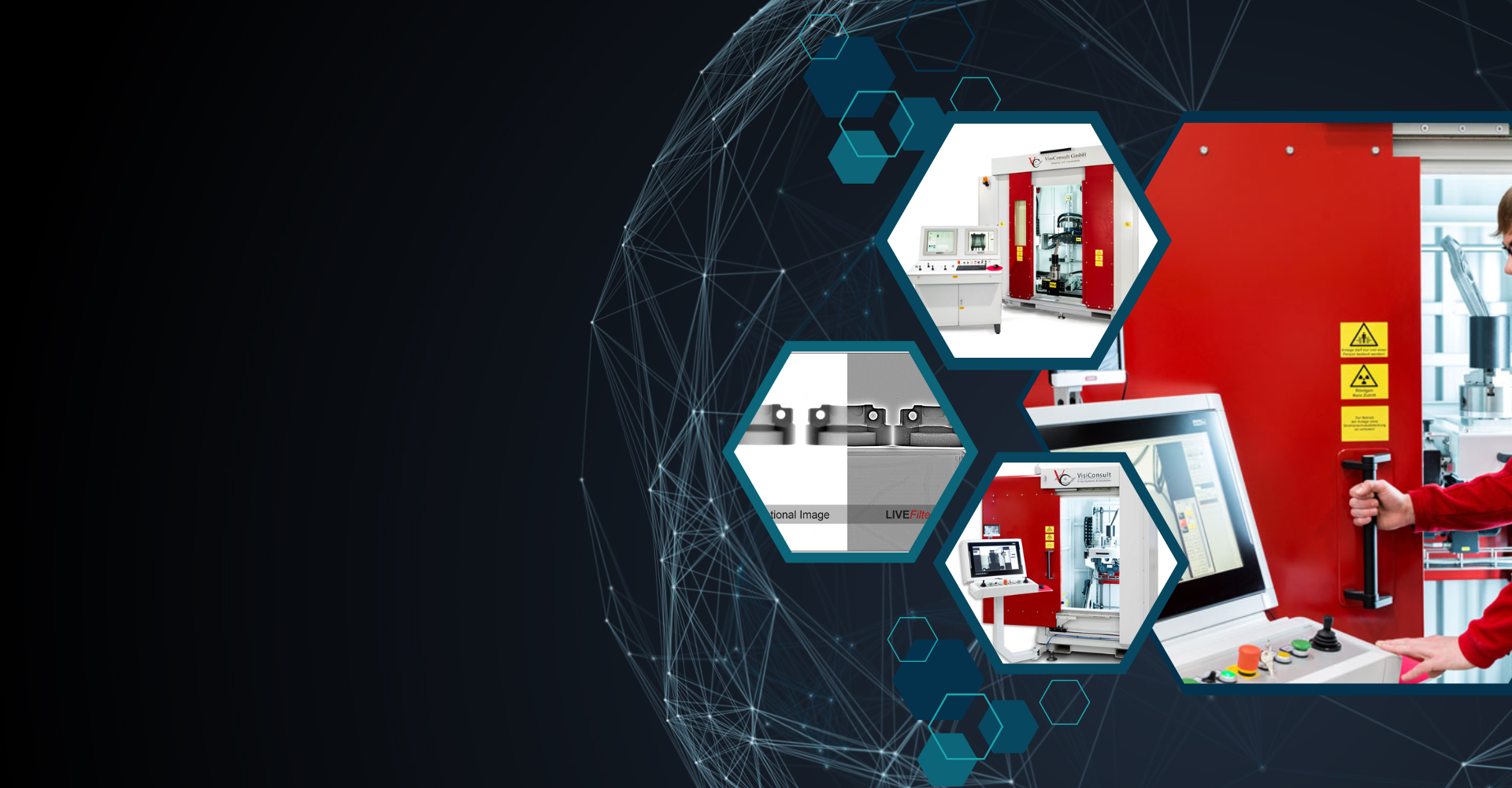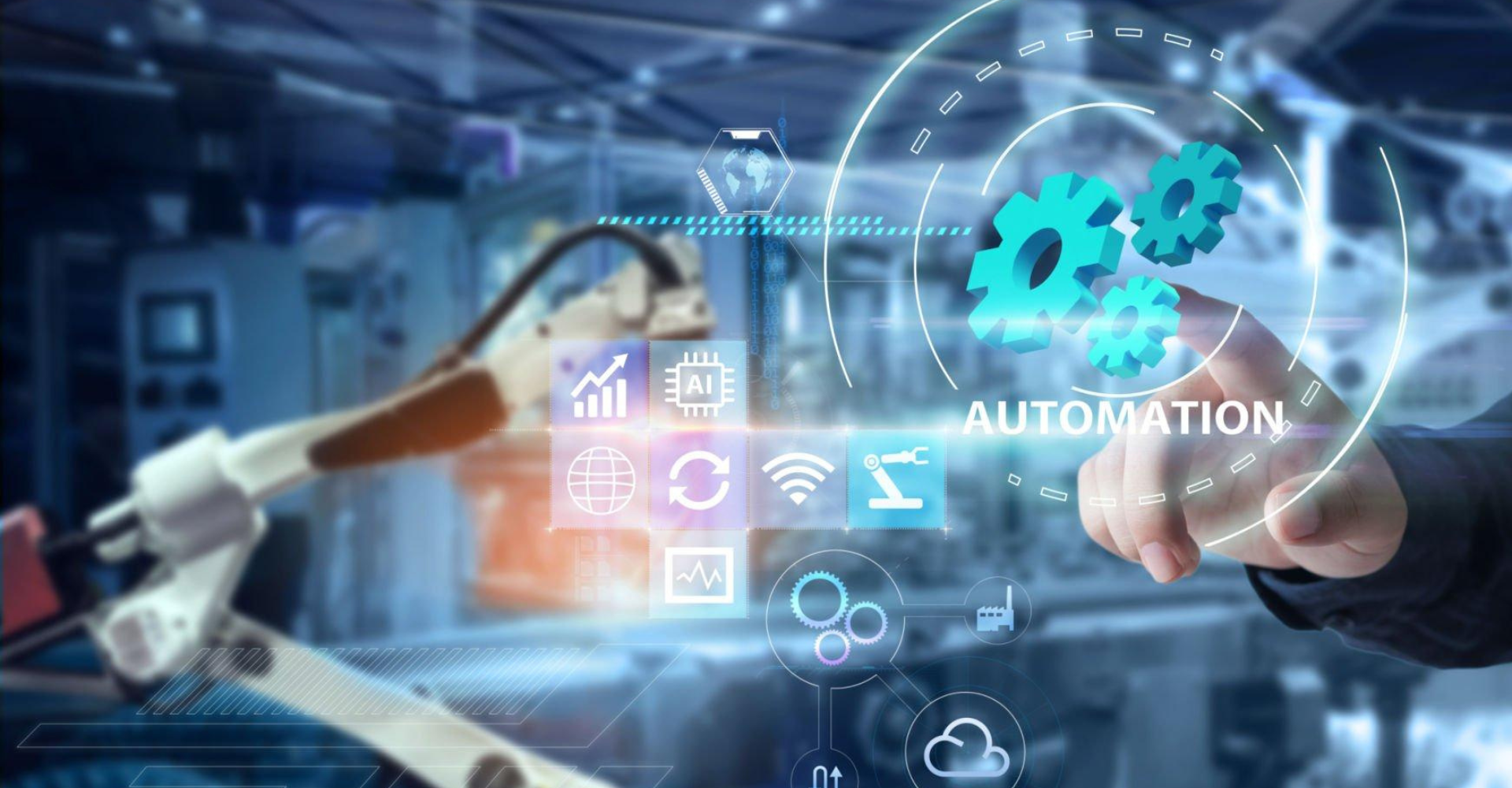 A Turnkey Solution Provider

Firm Operates By Expert Team

MTSC Solution is a trading and consultation firm operates by service team. We trade new & used equipment, provide consultation and services in the area of test, process and laboratory covering CEM/EMS, ODM & OEM across Electronics Manufacturing Industries, SMI and Government section around South Asia Pacific (SAP) region.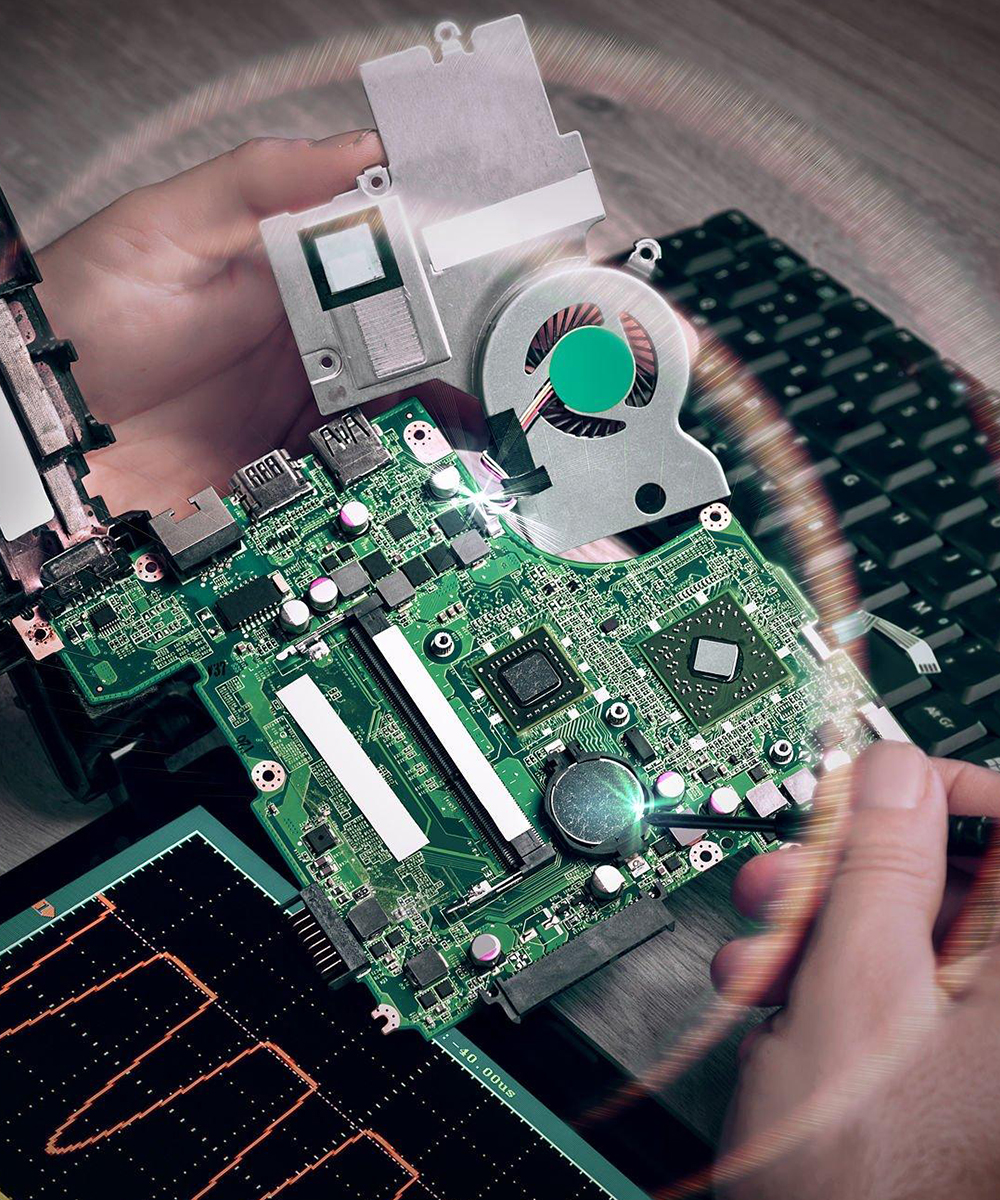 0
+
Total Solution Provided
Bring Our Customer To The Next Level Of Achievement
In MTSC Solution, we have a philosophy driven by our founder "Making impossible thing possible", it motivates us always think out of the box to deliver a solution to customer. In today highly dynamic Industrial 4.0 environment, we must always be creative and innovative to face daily challenges.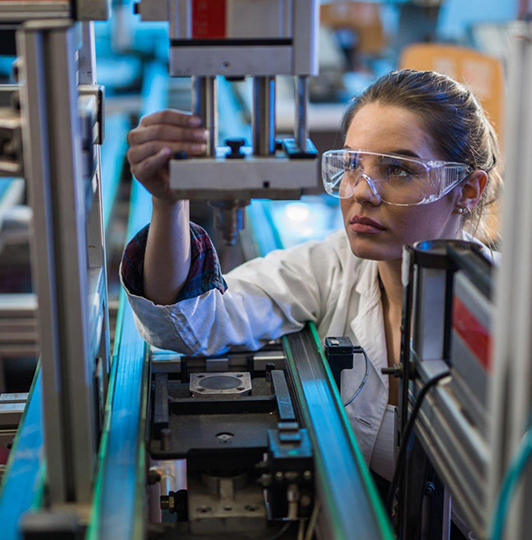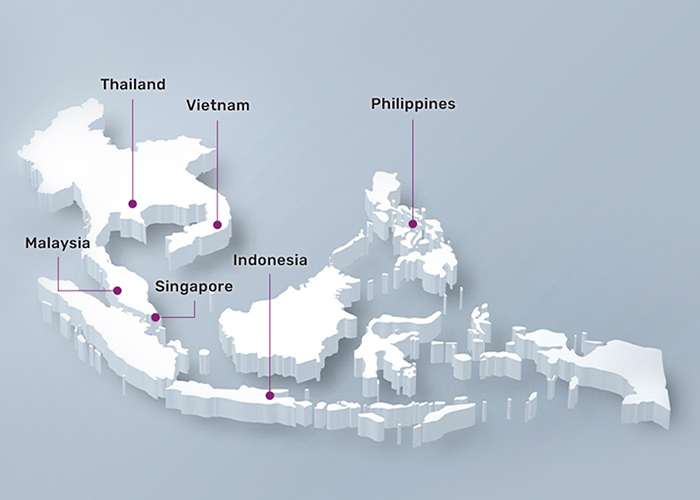 Serving The
South Asia Pacific (SAP)

Region

From advanced test equipment to process optimization tools and laboratory solutions, we provide the latest technologies that drive manufacturing excellence to the countries of South Asia Pacific (SAP) Region.
LW Lee
National Sales Manager, Good Will Instrument (SEA) Sdn Bhd

Michael Gouldsmith
Director of Thermaltronics

Irene Rouzaeva
Sales Manager of Advance Devices, Inc.

Gary LEONG 梁志勇
Senior Director of Vitrox Corporation Berhad
Nico Federsel
VisiConsult X-ray Systems & Solutions
GET IN TOUCH WITH US
Discover our comprehensive turnkey solution tailored to meet all your industrial requirements. Reach out to us for further insights and information.